Shadow 95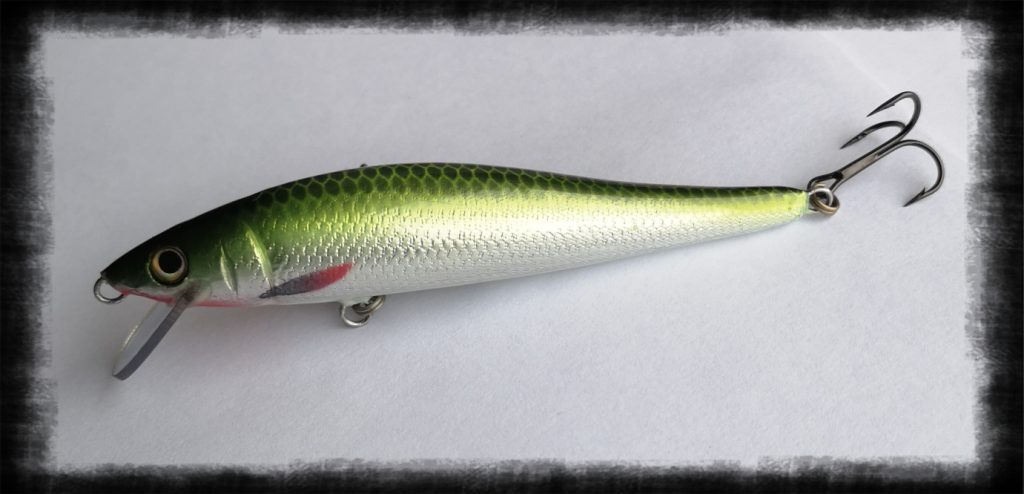 Combine natural colour pattern, smooth shape for easy sliding in water and you get perfect lure for most alert predators. Alltogether with precise balance, Shadow 95 will be great choice for zander, aspius aspius, sea bass….
Specifications:
– Floating
– Lenth: 95mm
– Weight: about 10g (with treble hooks)
– Deep diving: max 50cm
– Predators: aspius aspius, zander, pike, trout, sea bass…
– Swimming action: constant retrive, twiching retrive.