Legend X85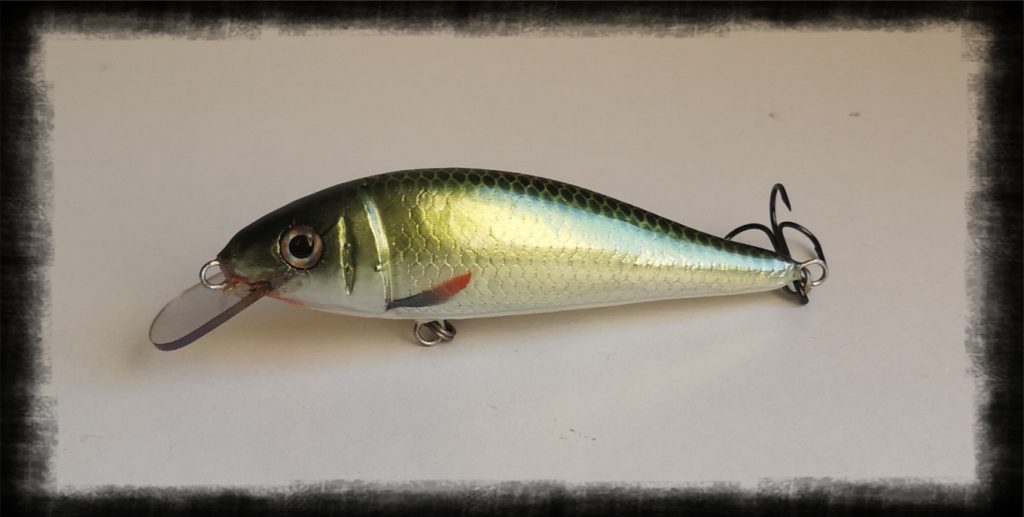 Legend X85 is specialy designed for incredible performance on rivers and lakes. Its specific handcrafted shape and precise balance allow any fisherman to easily adjust action on the water, according to situation. Legend X85 is excellent for many types of predators, and for deep and shallow water. Highly recommended for zander, aspius, trout and pike. All lures are treated with high quality protection, multiple coating and defined color pattern.
Specifications:
– Floating
– Lenth: 85mm
– Weight: about 11g (with treble hooks)
– Deep diving: max 1,2m
– Predators: aspius aspius, zander, catfish, pike, chub, trout…
– Swimming action: constant retrive.